Venus' tenacious spirit, strong work ethic, and endless energy gives each WelcomeHomeSF client a collaborative and reliable advocate throughout the buying and selling process. With an insatiable desire to win in the San Francisco Bay Area real estate market, Venus is constantly looking for ways to help her clients succeed.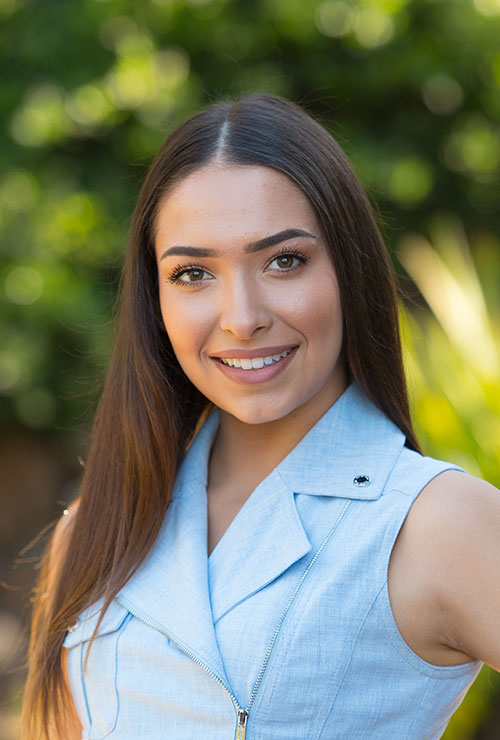 Top Tier on Tour : Join Venus for these virtual Top Tier on Tour showings.
Want her to sell your property or show you a home in person? Contact her for a meeting today!
Industry Involvement & Volunteering:
Venus knows the importance of being involved and in-the-know to give you the the latest in today's real estate market. She also has a passion for giving back to communities and, in her spare time, makes it a point to volunteer with organizations that are close to hear heart.