188 Ridgewood Avenue #A, SF, 94112 - 2BR/2BA Westwood Park Townhouse w/parking
MLS #471914 Sold $1,025,000 Welcome to 188 Ridgewood Avenue #A
This Westwood Park stylish, two-level townhouse has a separate entrance that opens to a Western, sunset facing, open floor plan. Features include recently refinished maple floors, a spacious living room with a beautiful custom designed fireplace, an ample dining area, and a well-designed kitchen with newer stainless steel appliances including a gas range.  Upstairs there are two bedrooms and two baths, including a master suite with dual sinks. This level is complete with a stackable washer/dryer laundry closet and access to a private, panoramic city and ocean view roof deck.  With one car parking and storage, located walking within distance to the Glen Park Bart station, Safeway, Whole Foods, Sunnyside Public Library, City College, restaurants and several muni options, this home has it all!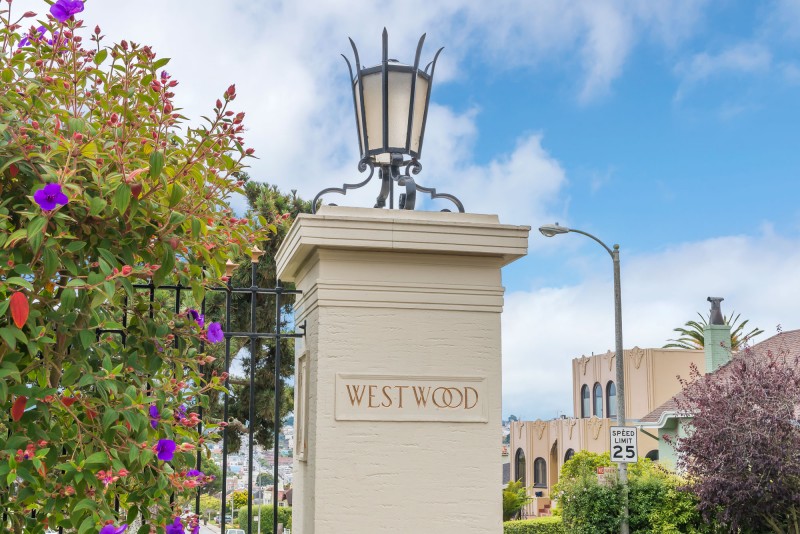 Features
Two bedroom
Two bathroom
Master suite with dual sink bathroom
In-Unit laundry
Private city & ocean view roof deck
One car parking with storage
HOA Monthly Dues: $125.00

Westwood Park Neighborhood Association
The Westwood Park Association (WPA), founded in 1917, keeps its members informed about activities taking place in and around Westwood Park (See Newsletters). Property owners in Westwood Park pay annual dues, which primarily go toward the maintenance of the historic gates, trees and landscaping throughout the neighborhood.
In 1995, Westwood Park became San Francisco's only Residential Character District, providing the neighborhood with protection for its architectural integrity. (See Design Guidelines under Important Documents.)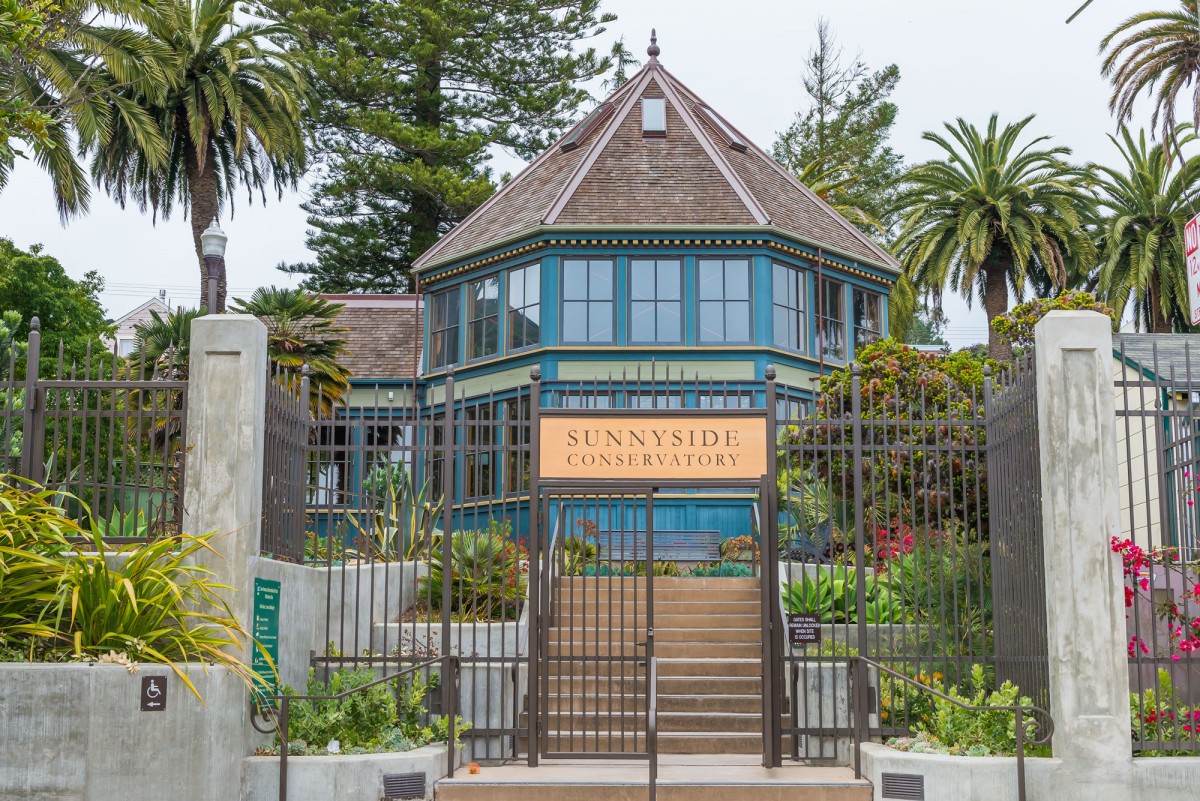 Westwood Park Neighborhood
Below find the excerpt from SF Curbed January 2018
https://sf.curbed.com/2018/1/2/16841370/sf-westwood-park-neighborhood-guide
A guide to San Francisco's Westwood Park from resident historian Kathleen Beitiks
Little-known neighborhood just celebrated its 100th anniversary
By Brock Keeling@BrockKeeling  Jan 2, 2018, 10:32am PST
Excerpt:
…There are more than 650 single family, detached homes with front and backyards, and garages. Built as a 1920s-era bungalow neighborhood, it was designed as a residence park for middle class San Franciscans. Early lot buyers received a brochure with the not-so-catchy-title, "Attractive Bungalows for Moderate Cost for Westwood Park in Sutro Forest San Francisco."
The neighborhood as a whole has a uniform look, but each home has unique architectural details. There are modified versions of styles such as Craftsman, Mediterranean, Spanish Colonial, American Colonial, English Cottage, Tudor, Storybook, and Dutch Colonial.
Today, the monthly rents amount to what the homes sold for 100 years ago—$4,000 to $5,000…
…You can usually manage without a car—and plenty of time. There are three bus lines along Monterey Boulevard (the northern boundary of Westwood Park) and street car lines along the southern boundary on Ocean Avenue. One of my neighbors was born in his home in 1941; he says that back in those days, dads took the streetcar to work and only brought the car out of the garage for Sunday drives…
…The Muni streetcars (on Ocean Avenue) and BART. In a pinch, you can walk to either the Glen Park BART or the Balboa Park BART stations. Both are about a mile from the neighborhood. The #23 Monterey Boulevard bus goes from the Zoo to the Bayview and stops at the Glen Park BART, while the #43 stops at the Balboa Park BART. My pet peeve about the #23 is its infrequency during non-commute hours. I'm not sure if MUNI doesn't run more buses because fewer people use them during those times or fewer people use them because there aren't as many buses scheduled. The #43 swings through City College, but it can sometimes take up to 15 minutes to crawl along Phelan Avenue when school is in session…
…Best place to get a coffee?
Javaon Ocean, The Railroad Express on Monterey Boulevard (which is technically in Sunnyside). There is also a new Philz Coffee on Ocean Avenue near the Fire Station and Unity Plaza.
Best park?
The closest nearby parks are the Sunnyside Playground on Foerster Avenue, Balboa Park, and Aptos Park. None of those are especially convenient for Westwood Park parents, grandparents, and caregivers. However, we do have small common areas such as the Plymouth Green and the Faxon Green, where the Westwood Park Association holds its annual meeting. City planners tell us there will be a small park in the proposed development of the nearby Balboa Reservoir.
Beloved neighborhood joint?
The north side of Ocean Avenue, between Faxon and Plymouth is officially in Westwood Park. That being said, all of Ocean Avenue is in the middle of a "renaissance" and new businesses keep popping up. Ocean Avenue Ale House is a great place for a beer and a burger. Our family loves Beep's Burgers and its classic 1962 neon satellite sign. And Champa Garden has great Laotian/Thai food.
We loved Big Joe's Cafe on Monterey Boulevard when we moved here 30 plus years ago (a block outside of the Westwood Park boundaries). You could get a complete breakfast for $2.99 and there were always a bunch of old guys hanging out at the counter, gossiping and swilling coffee. A couple of young folks took it over a few years ago. The food is a little pricier, but good (pecan pancakes!). Also, on the weekends, there is always a line out the door—a great sign!
Best-kept secret?
The existence of Westwood Park is the best-kept secret! I can't count the number of native San Franciscans I have met who say "What? Where the heck is Westwood Park?" Pretty amazing considering it's a neighborhood that celebrated its 100th anniversary in 2017…